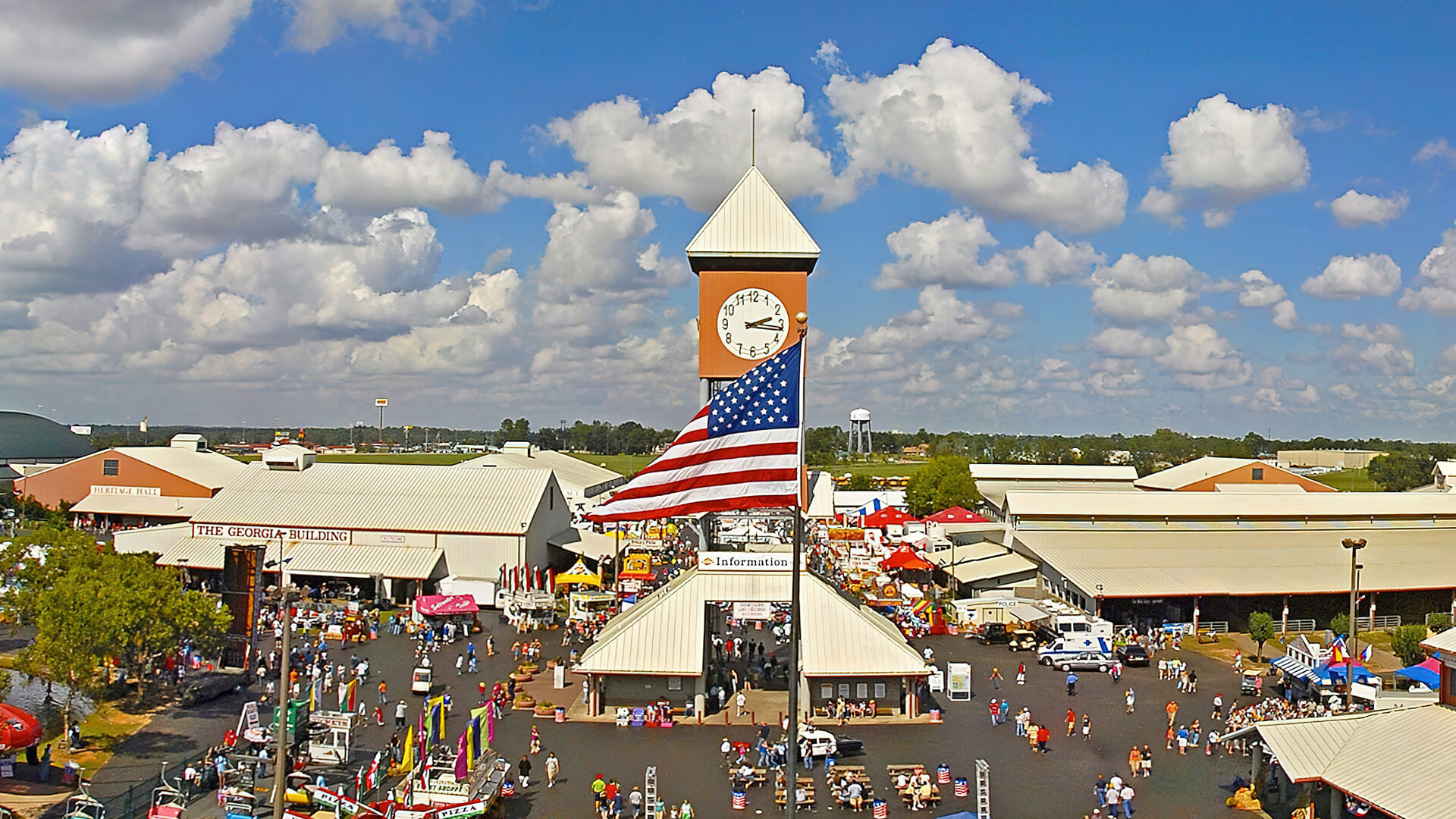 Insurance With Integrity
"Do nothing out of selfish ambition or vain conceit. Rather, in humility, value others above yourselves."
Philippians 2:3-4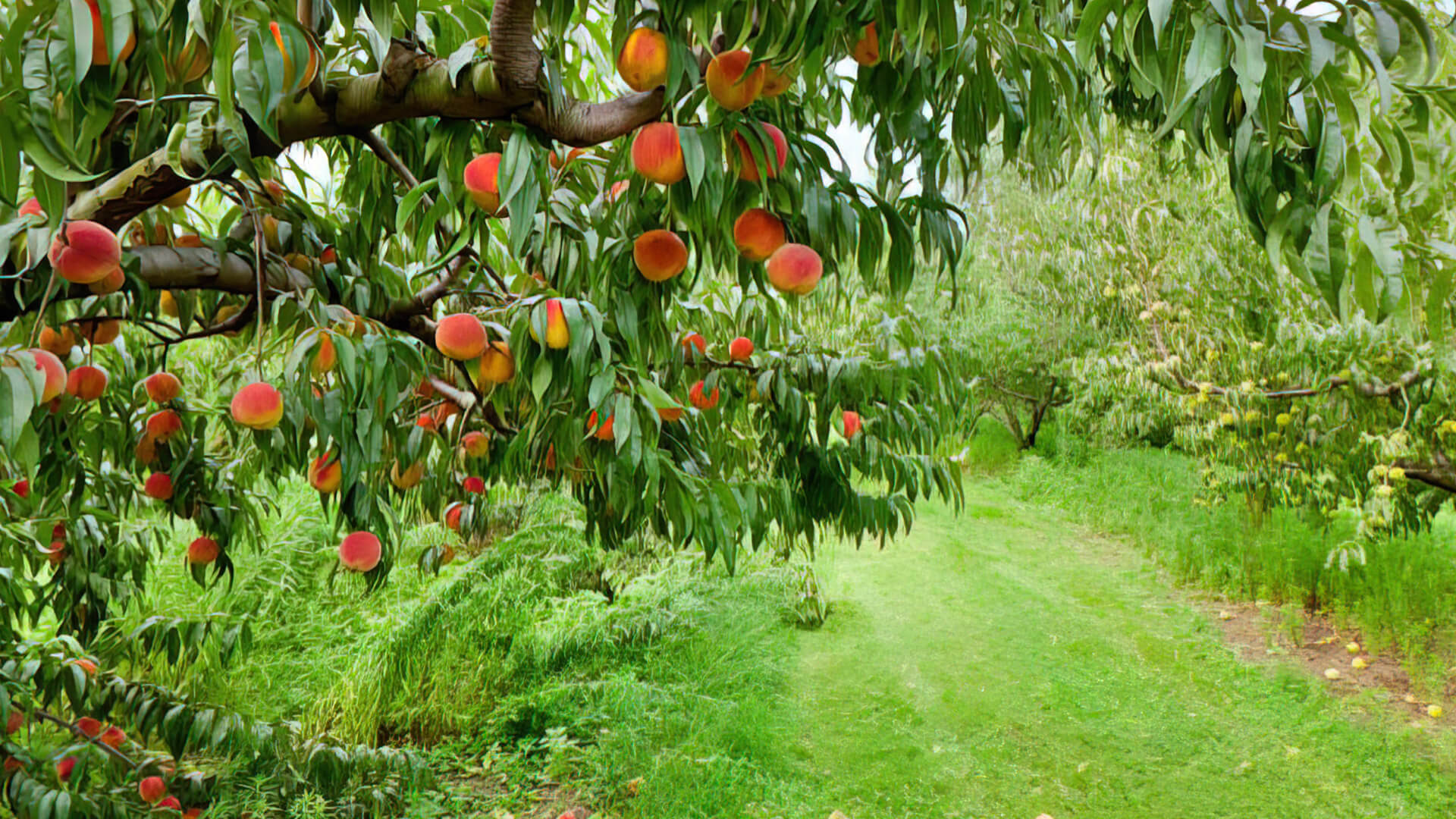 Insurance With Integrity
"Do nothing out of selfish ambition or vain conceit. Rather, in humility, value others above yourselves."
Philippians 2:3-4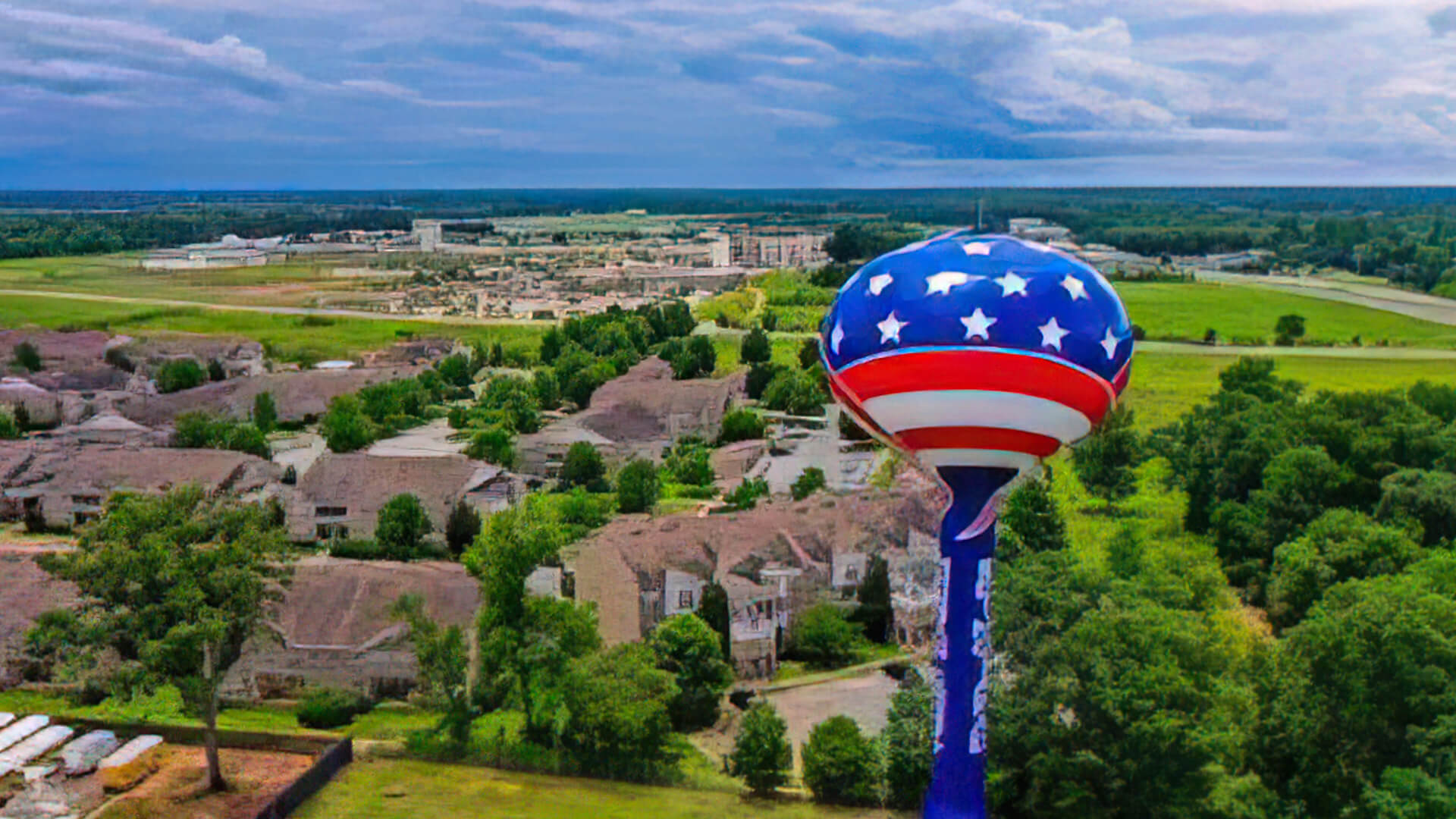 Insurance With Integrity
"Do nothing out of selfish ambition or vain conceit. Rather, in humility, value others above yourselves."
Philippians 2:3-4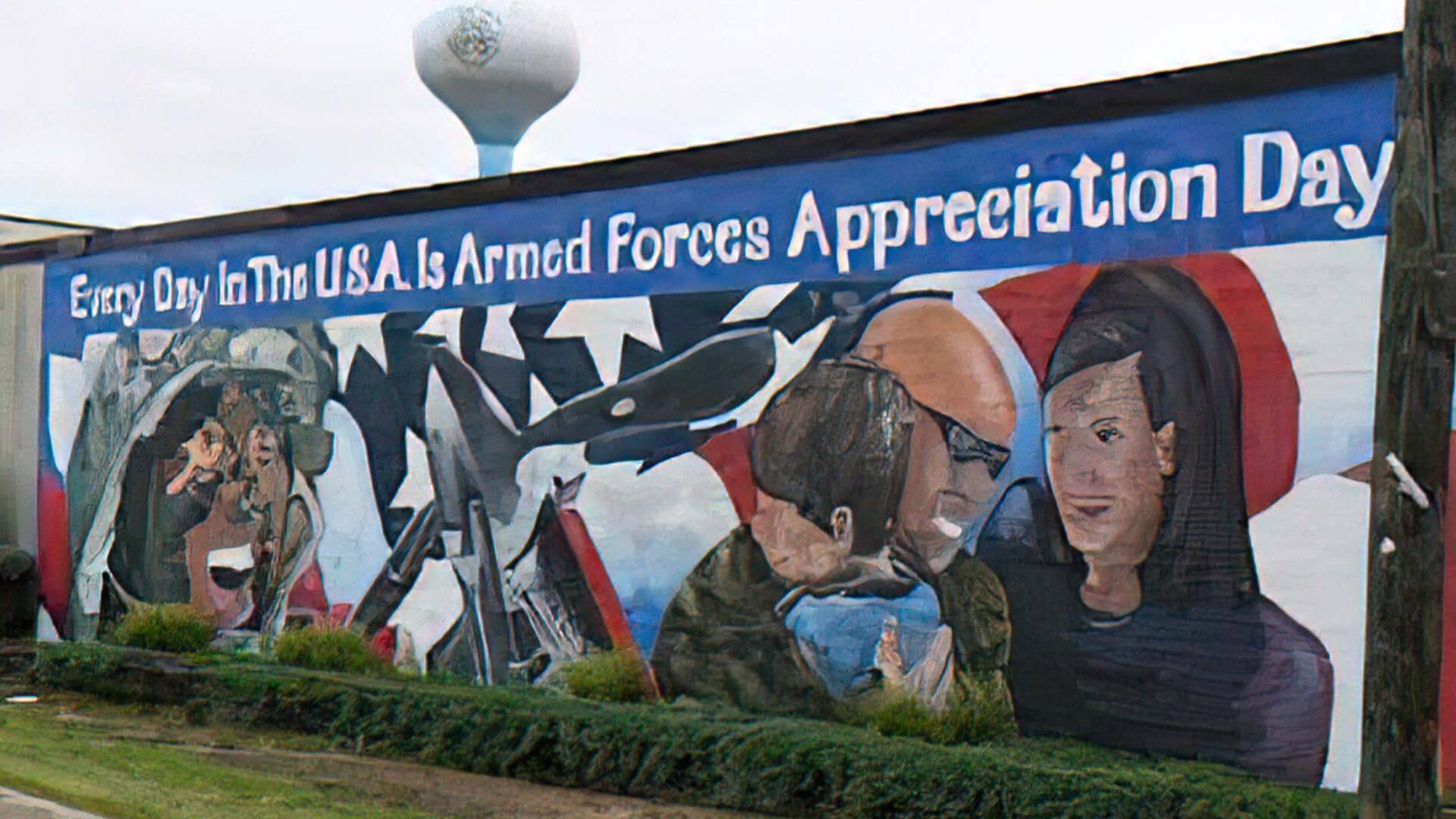 Insurance With Integrity
"Do nothing out of selfish ambition or vain conceit. Rather, in humility, value others above yourselves."
Philippians 2:3-4
Proud To Serve Our Warner Robins Community And Surrounding Areas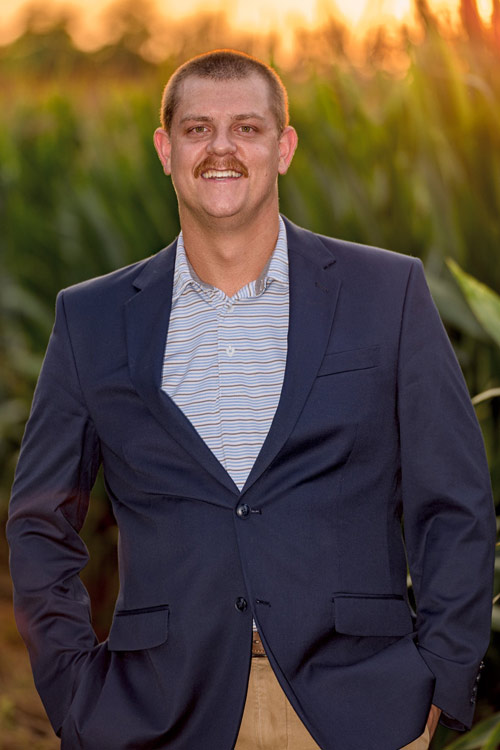 The Carlson Insurance Agency exists, first, to glorify God in the expansion of His kingdom and, second, to serve others through the marketing of insurance products and insurance consulting.
We aspire to provide clients with affordable insurance options, to ensure each prospect/client has the knowledge required to make an educated decision regarding their insurance policies, to make searching for insurance as simple as possible, and to treat each and every person in a Christ-like manner.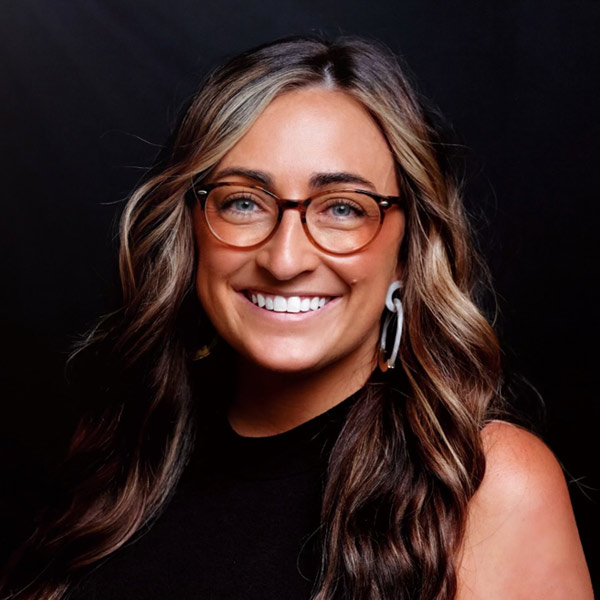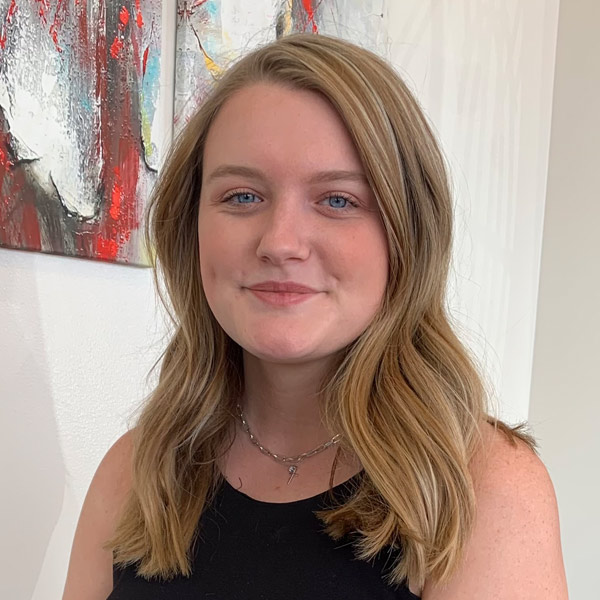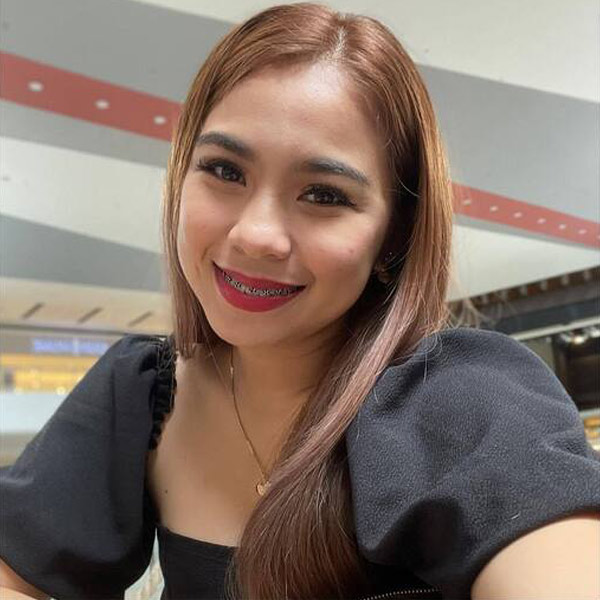 Please fill out your contact info and we'll get back to you as soon as we can.